Find Auto Salvage Yards Directory Portal
Our directory portal, www.FindAutoSalvageYards is a property owned and operated by the Green Vehicle Disposal Program. We list accomplished auto salvage yards and other green partners in the industry from across North America. When using our preferred partners, you can be assured that they have the knowledge and expertise to recycle your old vehicle in a green way.
---
Get Cash Now!
We Pay Top Dollar for Your Old Vehicle!
GET A NO OBLIGATION QUOTE ON SELLING US YOUR VEHICLE TODAY!!
News From Our Automotive Blog
Keep you up-to-date on what is going on in the recycling industry and other automotive news. Our website, www.FindAutoSalvageYards has been online for over eleven years helping keep consumers current on all things automotive and the auto salvage industry.
About Us
Testimonials
Thank you very much for the great service! Brian, the tow truck driver that did the pickup was very friendly and helpful (plate was stuck on). You came for the car on time and even called ahead, that was really appreciated. Cash was paid in person and in full. Great job! I will recommend this service!
Brandon L.
Wow, from start to finish the whole process of selling my car using your service was super smooth! I got exactly the price the nice lady and I discussed on the phone. It was important for me to recycle green and I am glad there is a service out there that allowed me to do that. thanks again.
Lisa P.
A friend sent me the link to your pickup form, I live in Atlanta and was not sure where to sell my van but your company made it really easy for me. Guy showed up at my building and the van was in the underground parking. Was told that would be no problem and it wasn't. Happy to have the cash.
Rashir M.
Contact Us
Cash for your Old Car
North America's First harmonized solution dedicated toward the proper treatment of vehicles reaching
🧐 Trans Am Charger with super duper down-force!

#letthedownforcebewithyou ... See MoreSee Less
3 months ago
Pontiac never looked so good and charger never looked so bad. 🤔. Build Back Better ?
Obviously 2 rednecks had a hold my beer moment in daddy's garage. 😂
Why all the hate? I'm not partial to Mopar, or Trans Am, I like mustangs, but I also like...cars, period...so if something looks kinda cool, I'm on board..this combo looks good, it works because of the body lines, and let's face it, it's 2 birds in the theme here...so this is a cool car.
Nice build but why slap a Pontiac on a Mopar not right
I can see the scoop matching the fender scoops but the bird got to go
I'm so confused. But it is cool.....
Please sand the chicken OFF of that hood!!
If it is real it's originally a 69 Charger Daytona a very rare car with only about 500 made available to the public. I wouldn't have done that!!!
This is just not rite on so many levels. Chargers of this vintage arent around much any more. Now we see one example here. Just saying.
Lol that ain't a trans am or a charger haha it's a super bee
Very sharp the trans-am hood is a very good toutch
Tastefully done, Siamese twin super cars.
Looks half trans am and half charger ..... what's up with that?? It looks good and everything but, my question is......"WHY??"
Definitely a beautiful car but the Firebird has to go although it does look good
Actually the entire car is ruined, too much money not enough brains.
I grew up with a dodge, Plymouth and Chrysler family, and all of my friends grew up with Chevy, and GM's, and I own a 72 fury 3, I had a 98 GMC Sierra 1500, and got in a wreck, and now I have a 2002 Chevy Silverado z71, and I can tell you they all have their own little problems. So I would have to say horrible idea, it would destroy the history of 2 great cars, but I guess if Ford was involved it could and would be alot worse
Too bad they wasted that bird decal on that
Looks more like KITT from Knight Rider than the Bandit car if that's what look they're going for, screaming chicken on the hood of a mopar? Wth?!?
Load more
Subscriptions
Our website has been online since Jan. 2011 and we are trusted source in the automotive recycling industry. If you would like to be listed in our directory, please fill out the contact us form with your request – see our listing prices below, fees are in USD funds.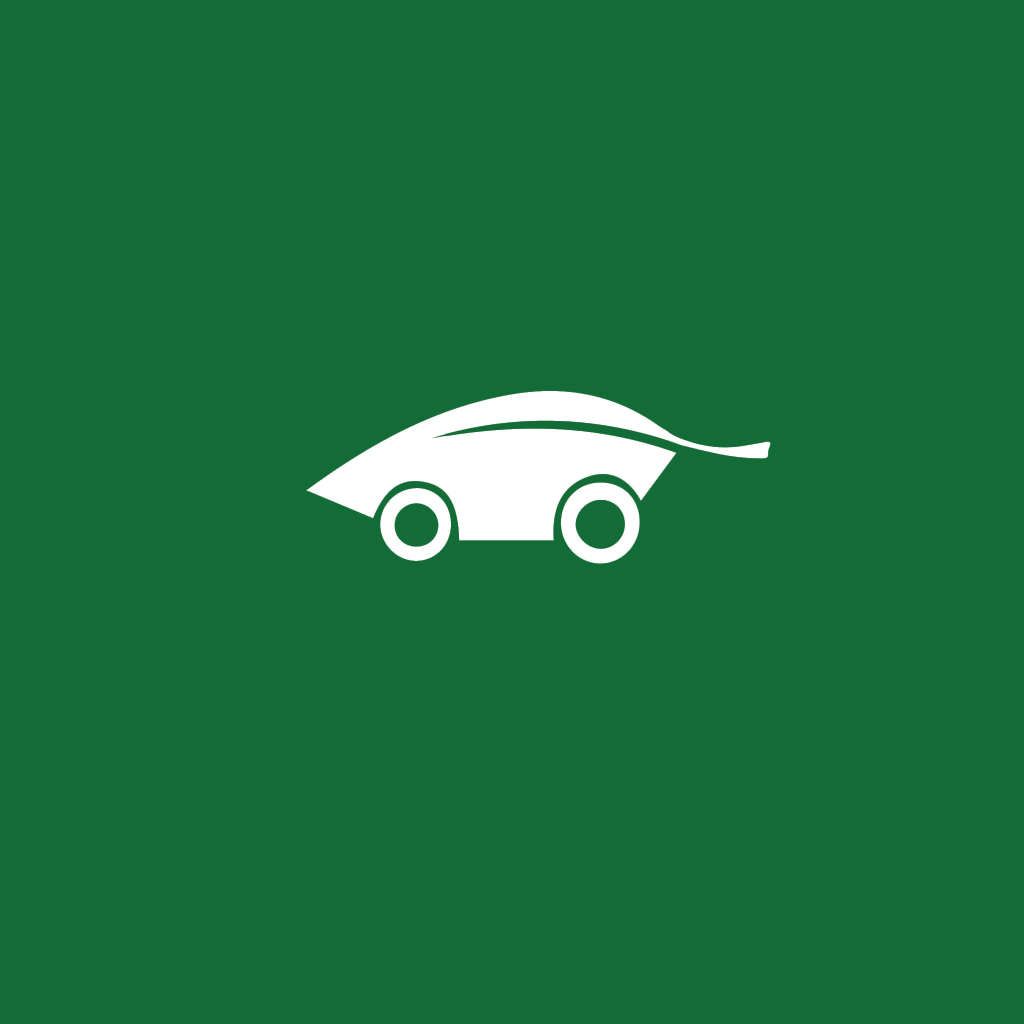 Monthly Subscription
Get a featured listing in our GREEN directory and pay monthly.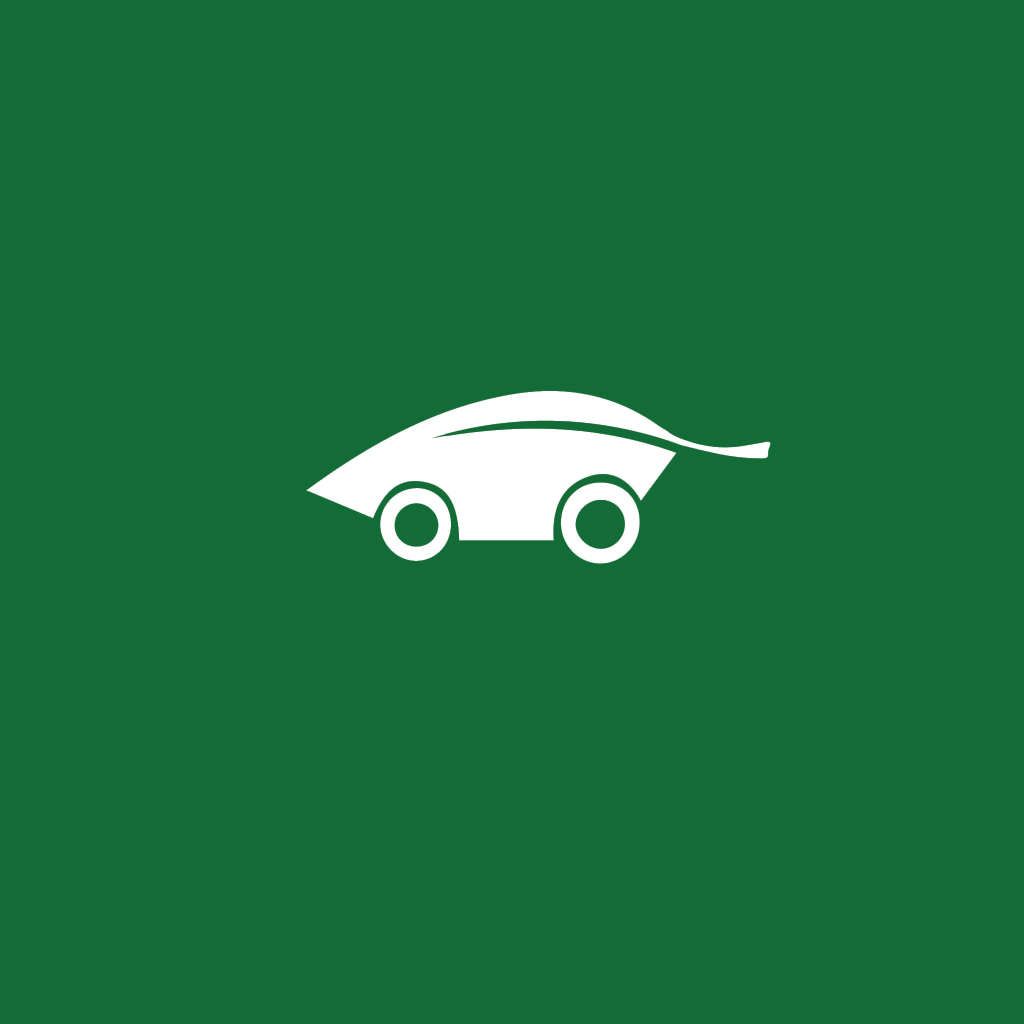 Yearly Subscription
Get a featured listing in our GREEN directory and pay yearly.
If you are a green auto recycler and have interest in joining the Green Vehicle Disposal program Please visit www.GreenVehicleDisposal.com/join or call us at 1-877-363-6354